Peppermint Rosemary Lip Balm 15% OFF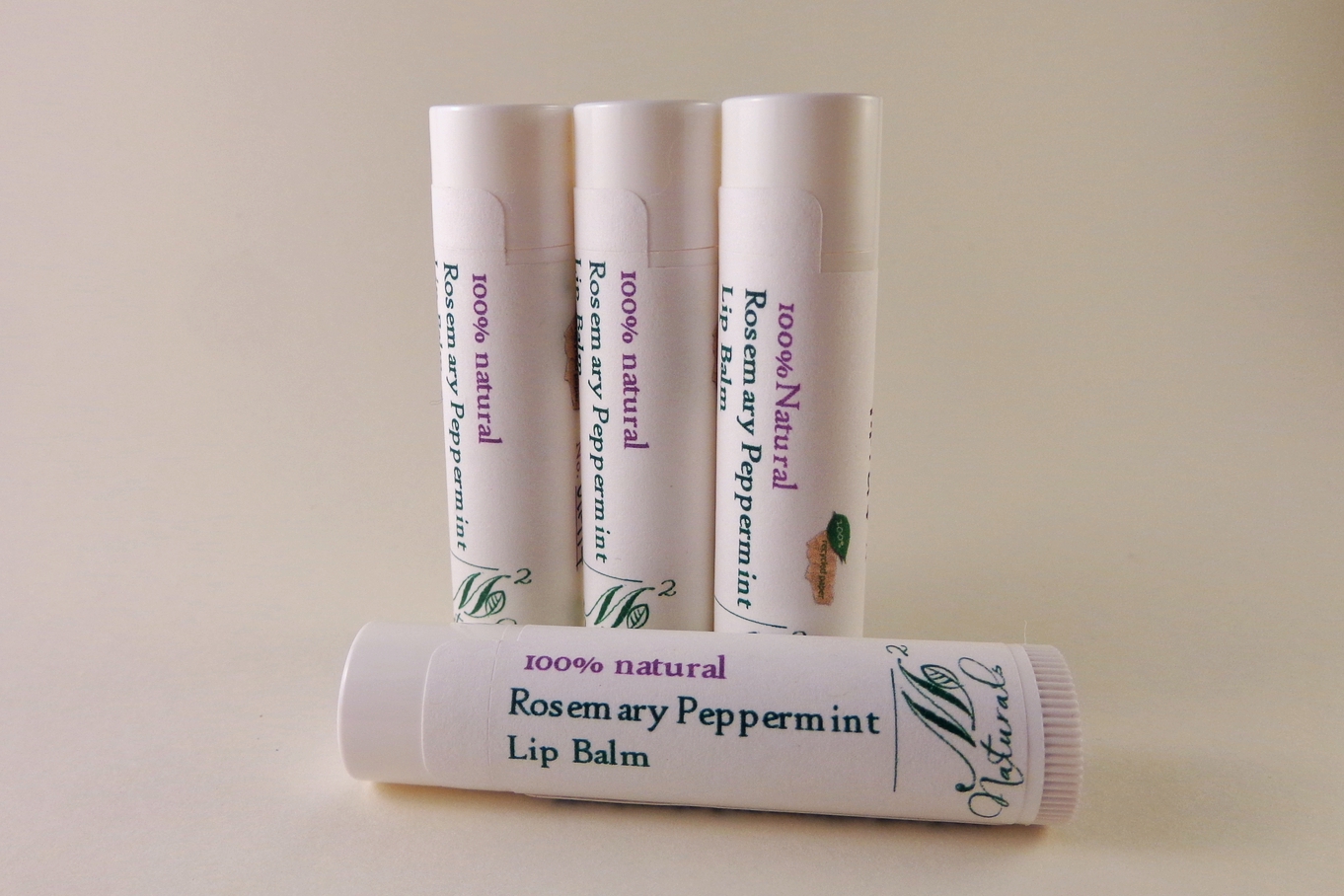 Peppermint Rosemary Lip Balm 15% OFF
sold out
Did you love our previous original lip balm recipe?? Get it here before it's gone! Don't forget to try our NEW Rosemary Mint lip balm as well.
Price already reflects 15% discount.
*FOR EDUCATIONAL PURPOSES ONLY THIS INFORMATION HAS NOT BEEN EVALUATED BY THE FOOD AND DRUG ADMINISTRATION.
*THIS INFORMATION IS NOT INTENDED TO DIAGNOSE, TREAT, CURE, OR PREVENT ANY DISEASE.