Original Lavender Eucalyptus Healing Salve-Mini 10% OFF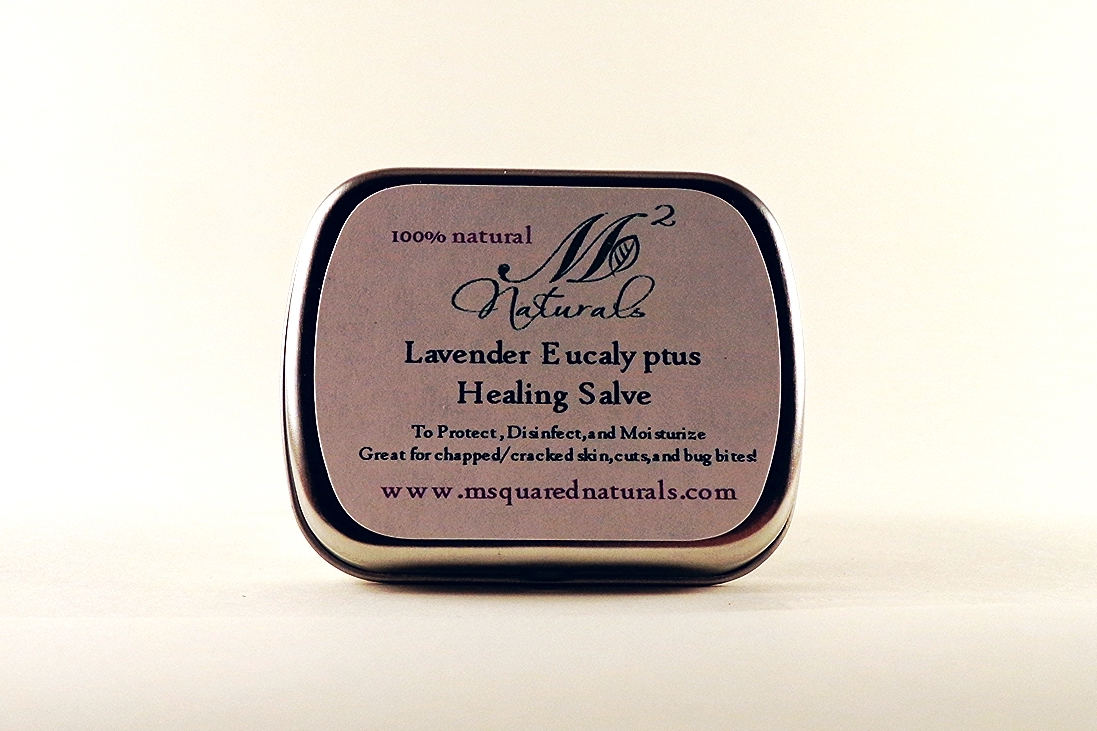 Original Lavender Eucalyptus Healing Salve-Mini 10% OFF
sold out
Meet our original recipe! This Lavender Eucalyptus Salve contains the same moisturizing skin food as our new formulation just with less essential oils and plant botanicals. Our original recipe has more of a balm consistency with a light aroma making it safe enough to use on the face and sensitive skin and even baby. Better get it before it's gone!
*This is a great all natural gift to give and receive.
*These are a MUST HAVE for gardeners and farmers and those who are required to frequently wash their hands.
*Use it to revitalize tattoos!
*Printed on 100% recycled paper
**Price already reflects 10% discount.